July 2, 2021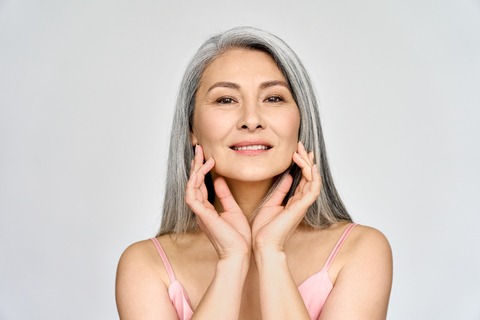 A pioneering alternative to chemical peels and manual exfoliation, SWiCH is a noninvasive system that redefines the treatment of aging, sun damaged, and hyperpigmented skin. Developed by Circadia, SWiCH (Skin Wellness in Cellular Health) restarts the skin's natural repair mechanism to trigger skin rejuvenation from the inside out without injury or downtime. This signature treatment applies the naturally occurring succinic and pyruvic acids to speed up cell turnover and empower mitochondria to increase energy production in dermal and epidermal cells. Combined with accompanying Circadia home care products, SWiCH is as powerful as it is safe because it gives rather than takes from the skin.
SWiCH treatments are done once per month. As skin regeneration and turnover occur at a rapid pace following SWiCH, a mini enzyme exfoliation facial is strongly recommended two weeks after each SWiCH treatment.
When performed on a regular schedule with supporting home care products, SWiCH reduces fine lines, strengthens collagen and elastin, diminishes hyperpigmentation, and improves skin texture and tone.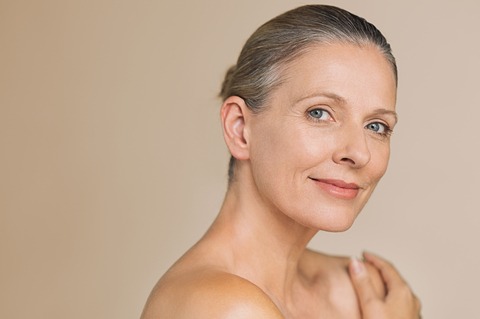 Heritage's SWiCH package includes:
A 15-minute consultation to discuss the treatment, preparation and home care;
A series of three or six monthly SWiCH treatments, which include complimentary hand treatments;
Enzyme facials
Home care products
SWiCH single service: $150
Packages must be used in either three or six months.
Package of 3 SWiCH with three enzyme mini-facials: $710
Package of 6 SWiCH with six enzyme mini-facials: $1,340
Option to upgrade enzyme treatments to full facials:
Package of 3 SWiCH with full facial: $800
Package of 6 SWiCH with full facial: $1,499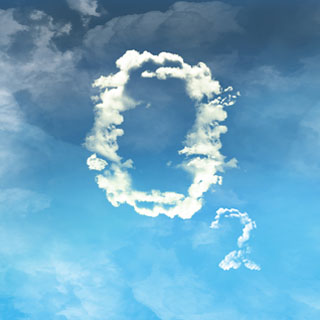 Circadia Oxygen Rx Anti-Inflammatory Facial
If you're looking for a treatment specifically designed to soothe skin challenges like acne and rosacea, Circadia's one-of-a-kind Oxygen treatment is the solution. Oxygen Rx offers a gentle and highly effective way to not only deep clean skin, but also soothe redness and  inflammation. Oxygen Rx infuses pure oxygen deep into the pores, suffocating the anaerobic bacteria that causes acne. The vaso-constricting actions of Oxygen Rx also help to relieve rosacea by repairing capillary damage to the skin. As Oxygen Rx is paired with an enzyme treatment, this powerful combination results in improved skin texture, decreased congestion and breakouts, a reduction in redness and generally enlivened and hydrated skin.

1 hour, $125