Microneedling Special: Experience our gentle and
comprehensive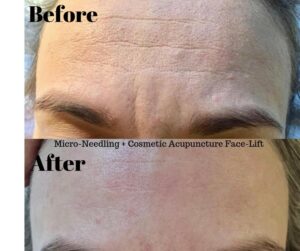 collagen induction therapy. Microneedling Heritage-style is not only extremely gentle, but also a thorough boost to your skin's health and appearance. 
Microneedling helps improve the appearance of: 
•Fine lines and wrinkles
•Enlarged pores
•Acne scars
•Discoloration
•Uneven skin tone

•Stretch marks

Each microneedling session includes LED light and a customized collagen serum. You'll be ready to show the world your rejuvenated skin the next day. 

Receive 20 percent off first session when booking before 9/15! Uncover your skin's beautiful potential!